Woody Creek set out to make nothing but the finest craft spirits, each with a unique taste and character that was true to the origins of that spirit.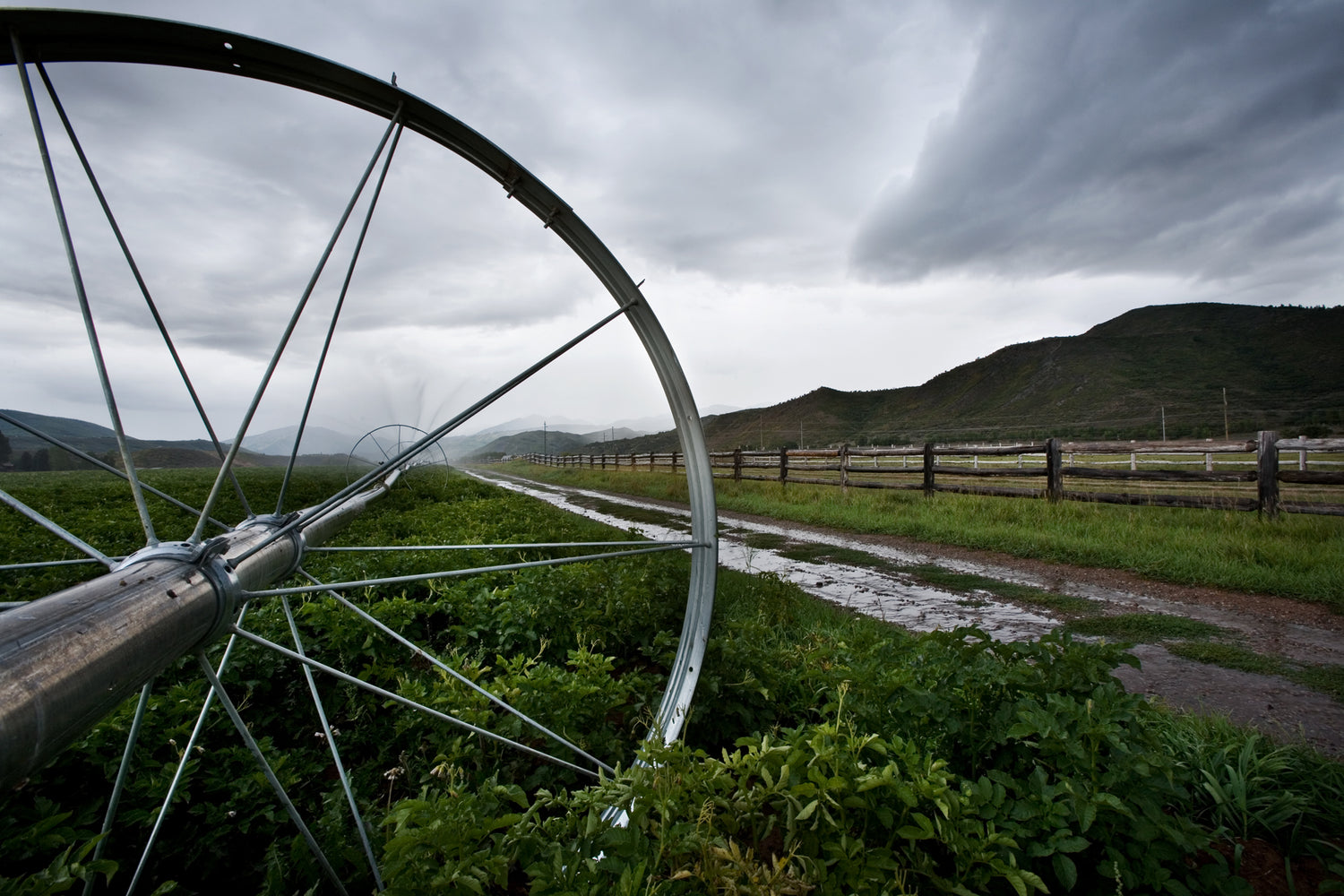 They grow and harvest many of their own ingredients, like the Rio Grande potatoes for their premium vodka, and sourced grains from trusted Colorado farms, like the rye in our 100% rye mash whiskey. Their finishing touch is to distill every spirit in custom CARL stills - a shining copper example of engineering and art that turns Earth's freshest ingredients into the world's most treasured spirits.
They never use neutral grain spirits or blend with base spirits from other distillers.
Discover Woody Creek, delivered by BOTLD