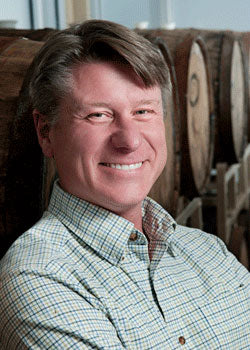 Santa Fe Spirits
Santa Fe Spirits was founded by Colin Keegan in 2010 with the goal of becoming the Southwest's pre-eminent artisan distillery. With products ranging from silver whiskey to barrel-aged apple brandy, Santa Fe Spirits is a relatively small distillery proud to be producing exceptional spirits designed to capture and accentuate the essence of the southwest.
"I began making single malts as I'd grown to appreciate the Scottish whiskeys and thought we could do something just as creative here in the U.S.," -Colin Keegan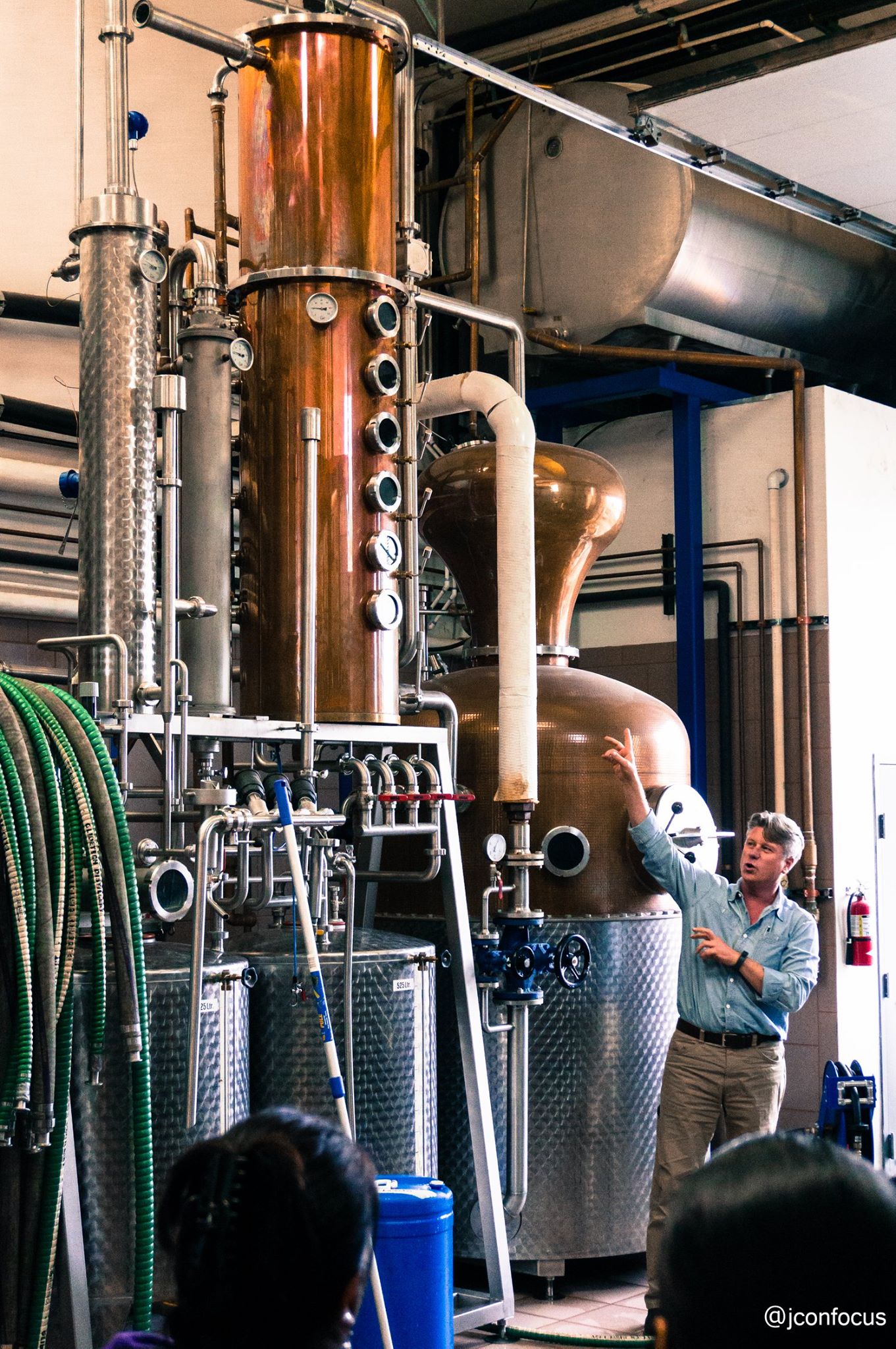 Instead of drying the barley over burning peat briquettes, Santa Fe Spirits uses mesquite, a hardwood tree that can grow throughout the dry Southwest due to its unique dual root system: a deep tap that draws subsurface moisture, and a sprawling lateral network that picks up slight rainfall. 
"The mesquite smoke leaves behind the distinctive piney and earthy flavor reminiscent of the desert, what most folks associate with southwestern grilling. It gives our single malt a regional stamp." 
How to Drink American Single Malt
Add five to ten drops of cool water to the spirit, served neat.
Discover Santa Fe Spirits, delivered by BOTLD
Regular price

Sale price

$60.00 USD

Unit price

per

Regular price

Sale price

$70.00 USD

Unit price

per

Regular price

Sale price

$80.00 USD

Unit price

per